Information on Ms. Marohn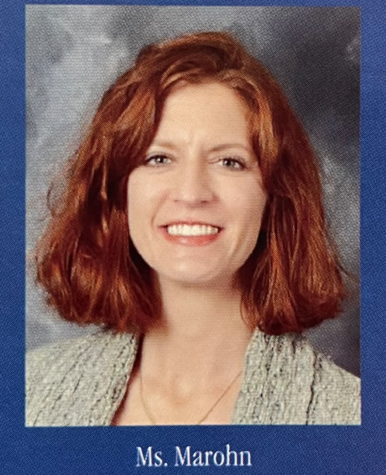 As the search for Ms. Marohn continues, we understand the impact the situation may have on our student body and faculty. And as members of our student-led
newspaper and the center for school news, we have compiled a few resources for the school community. 
Counselors, social workers, and psychologists are available for students at school. To contact school psychologists and counselors, visit the school counseling department website: https://sites.google.com/nccsk12.org/hsmentalhealthteam/home?authuser=0 
For support outside the school day, reach out to Albany County Mental Health at 518-447-4555 or Mobile Crisis at 518-292-5499. 
For updates, https://findmeghanmarohn.com/ holds recent, dated coverage and other resources.