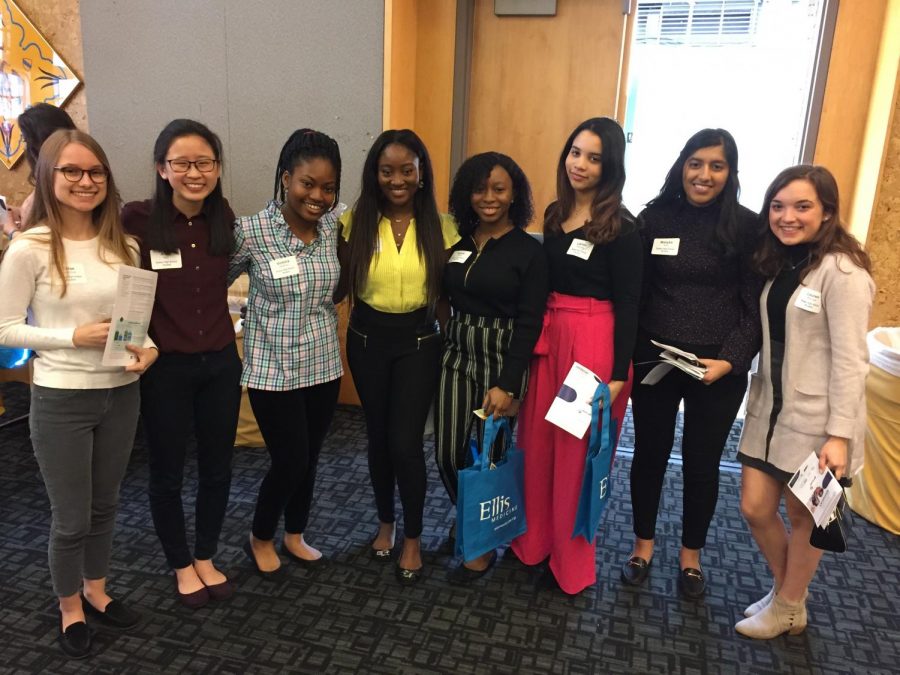 Anna Ryu
, Editor-in-Chief •
March 30, 2021
On Monday, February 22, members from Shaker's Girls Take Charge club attended the 8th annual Bizwomen...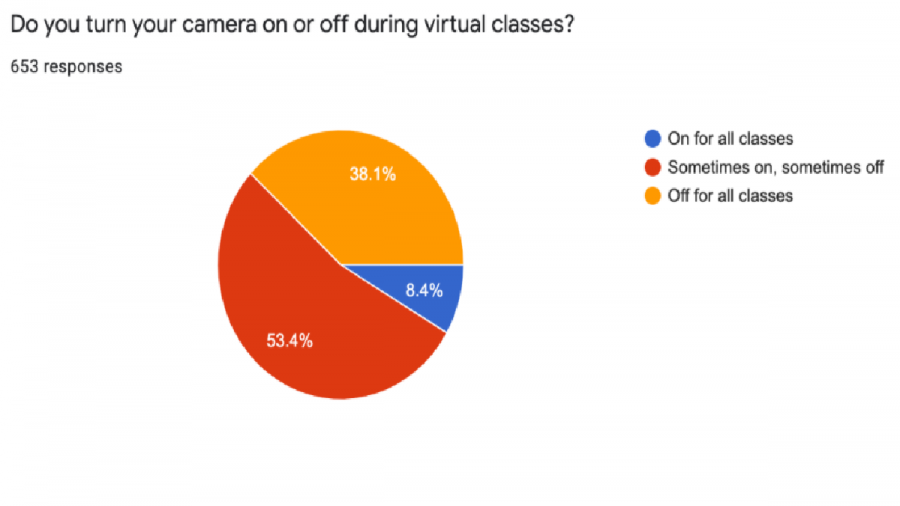 Anna Ryu
, Editor-In-Chief •
February 10, 2021
Trying to speak in front of twenty black rectangles on a Zoom meeting might be one of the most exhausting...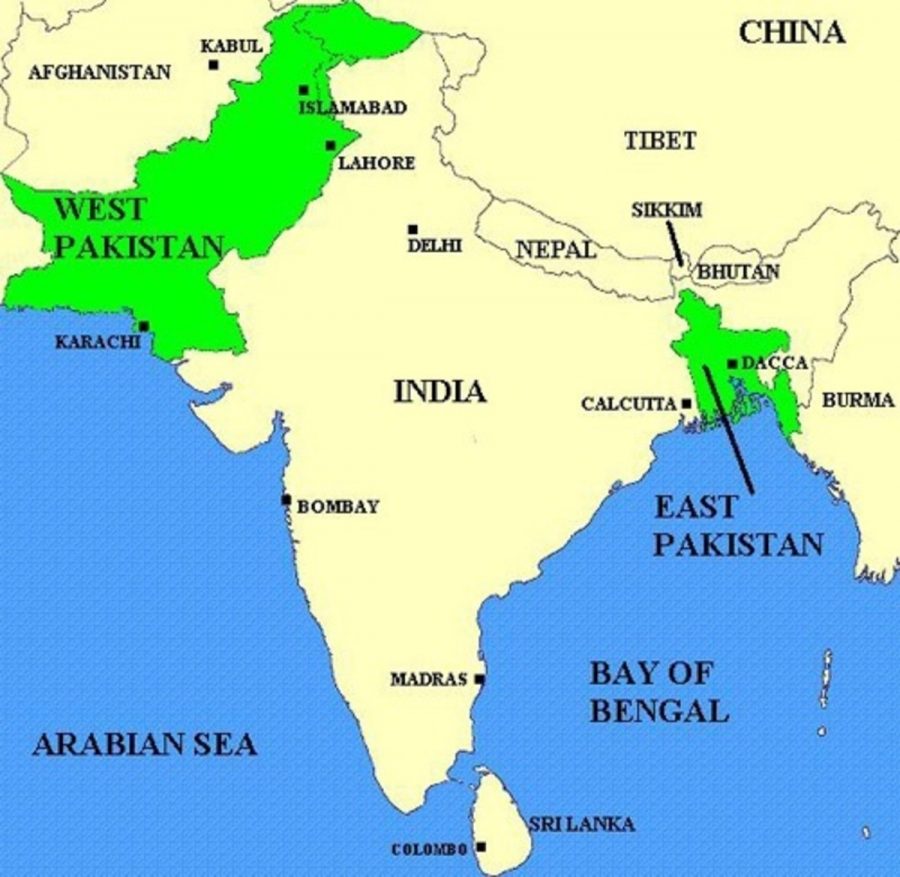 Gia Patel
, Editor, Web Manager, Podcast •
February 6, 2021
The Bangladesh Genocide of 1971 is rarely mentioned in history, or at least in world history. However, this genocide will never be forgotten by Bangladesh. Bangladesh became an official...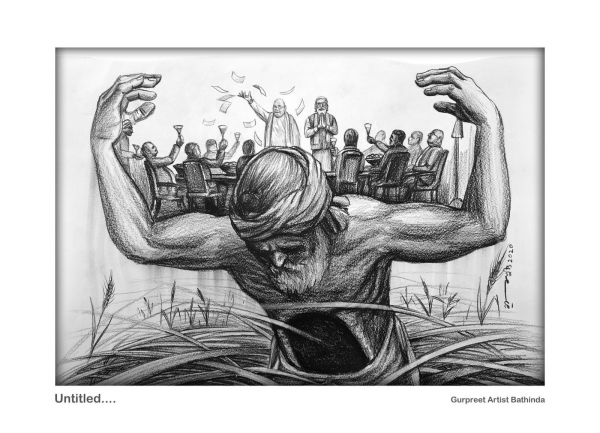 Gia Patel
, Writer, Editor, Web Manager •
February 4, 2021
In September 2020, the Indian government passed three new farming laws. These laws loosened rules for the sales and pricing of crops that farmers are growing.  There are...
Combatting Anti-AAPI Violence - Resources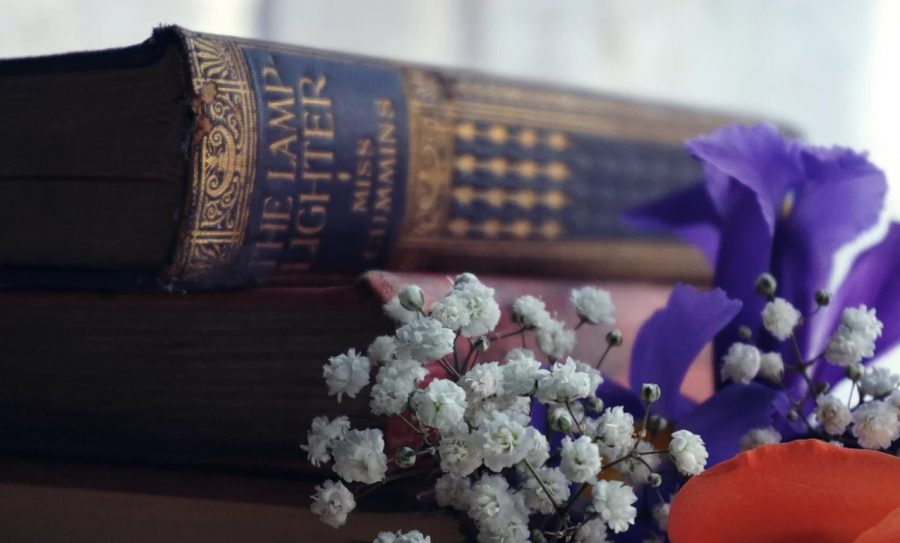 We always hear about how good reading is for the mind and how much better it is than the video games or phones we spend much...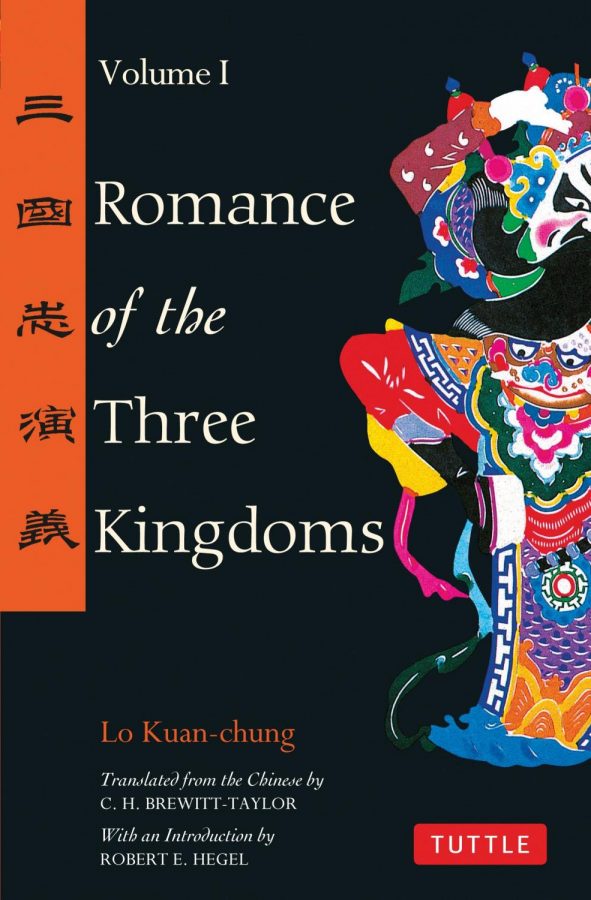 Darren Duan
, Social Media, Video Producer, Podcast •
March 2, 2021
Throughout all of history, it has stood true that an empire long divided must unite, and one united must divide. As such,...