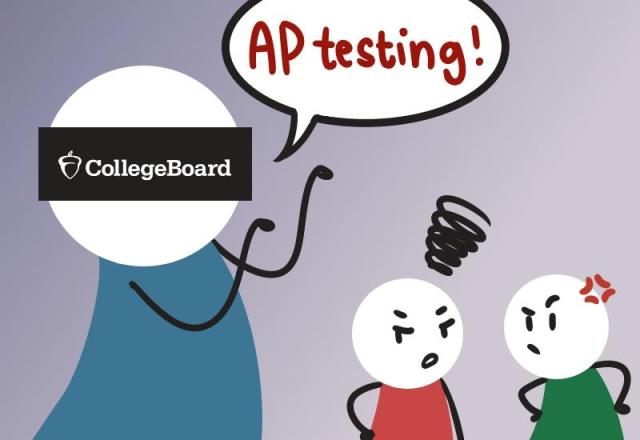 Forty-five minutes. Those words describe the mere amount of time that thousands of high...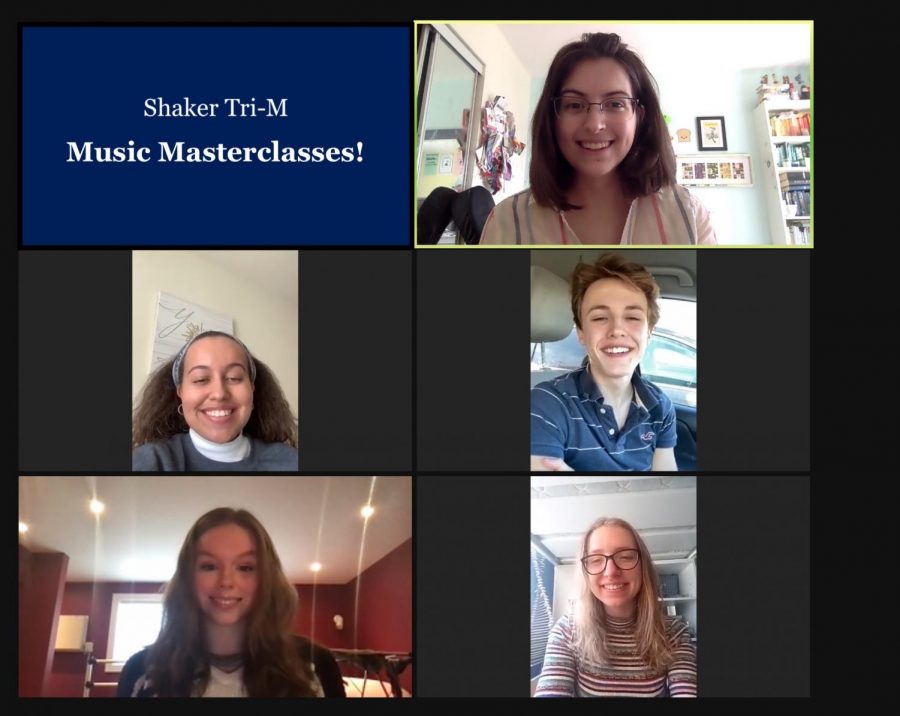 Anna Ryu
, Editor-in-Chief •
April 27, 2021
The pandemic has forced the music community into a pause—particularly in the elementary schools where...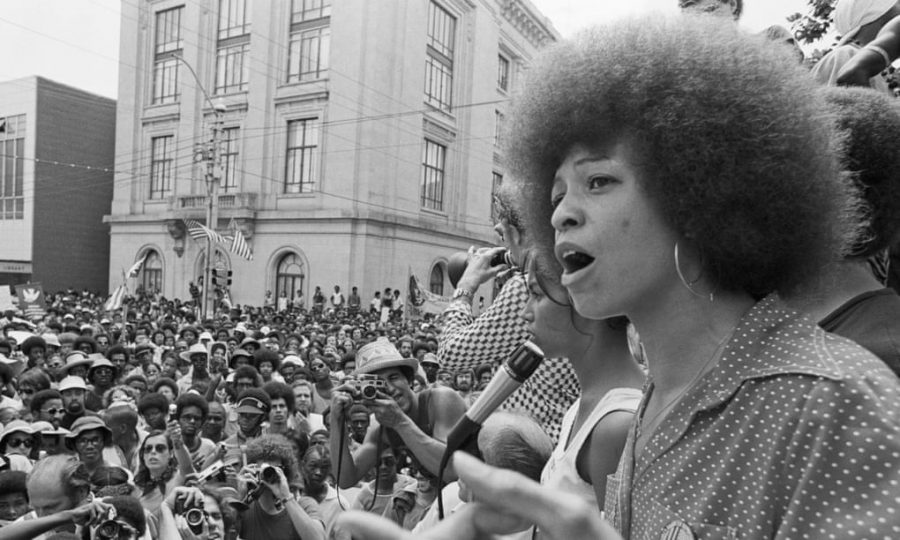 Two boys relax on the couch, overwhelmed by the intense, mid-day, July heat. The news is on and a reporter covers a heart-wrenching story. Another...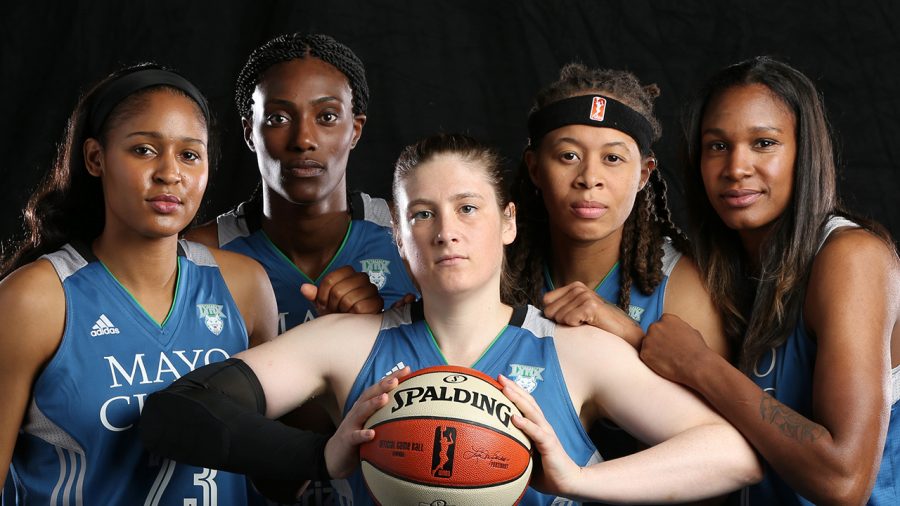 Over the past several years, athletes and other women in sports have worked very hard to become successful and well-known in the fields of sports...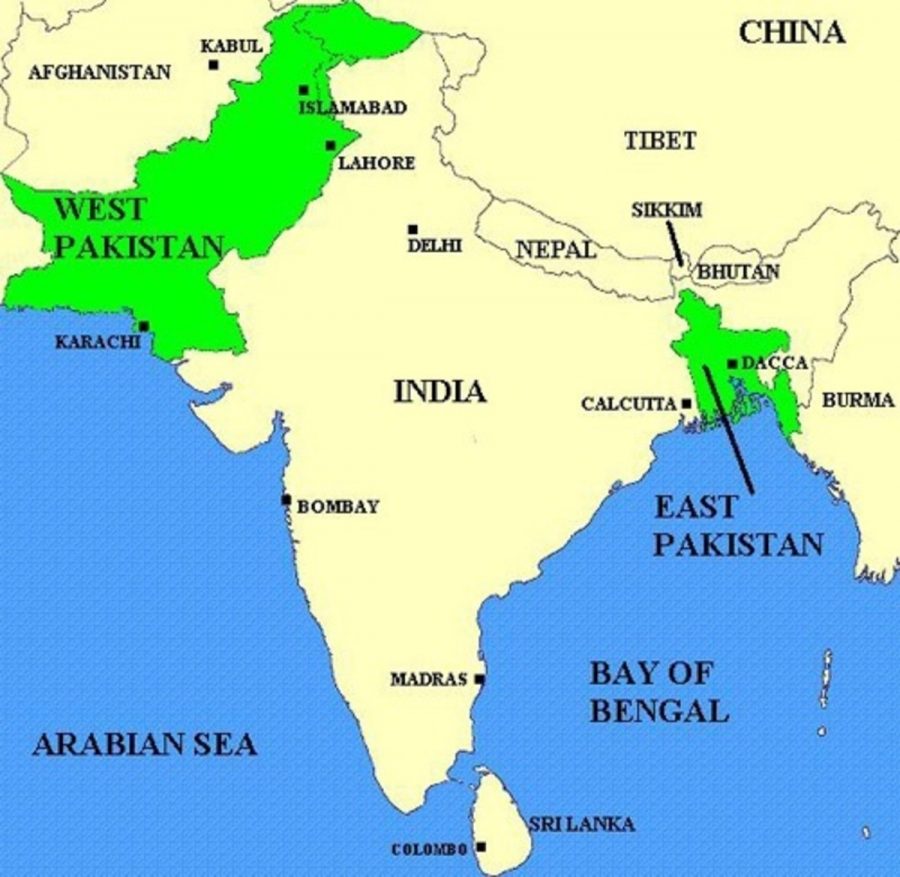 Gia Patel
, Editor, Web Manager, Podcast •
February 6, 2021
The Bangladesh Genocide of 1971 is rarely mentioned in history, or at least in world history. However, this genocide will never be forgotten by Bangladesh. Bangladesh became an official...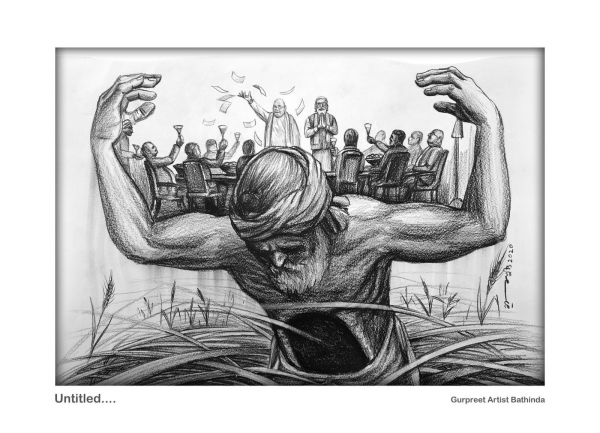 Gia Patel
, Writer, Editor, Web Manager •
February 4, 2021
In September 2020, the Indian government passed three new farming laws. These laws loosened rules for the sales and pricing of crops that farmers are growing.  There are...
(Before you start reading, you should know this story is based off our beloved bus driver and lunch monitor Dave!  You should...
Day 3: The War I wake up with a smile. I don't hear any cries of "Dave! Dave! Dave!" I guess I'm gonna...