Lauren Massry, Contributing Writer
January 8, 2020 • No Comments
Silence surrounded Arthur E. Walker field in early September of 2018. Under the Friday night lights, sophomore Jovani Wiggs went down after a lineman fell on his leg. Jovani moaned in pain as he felt his leg pop. 54 brothers took...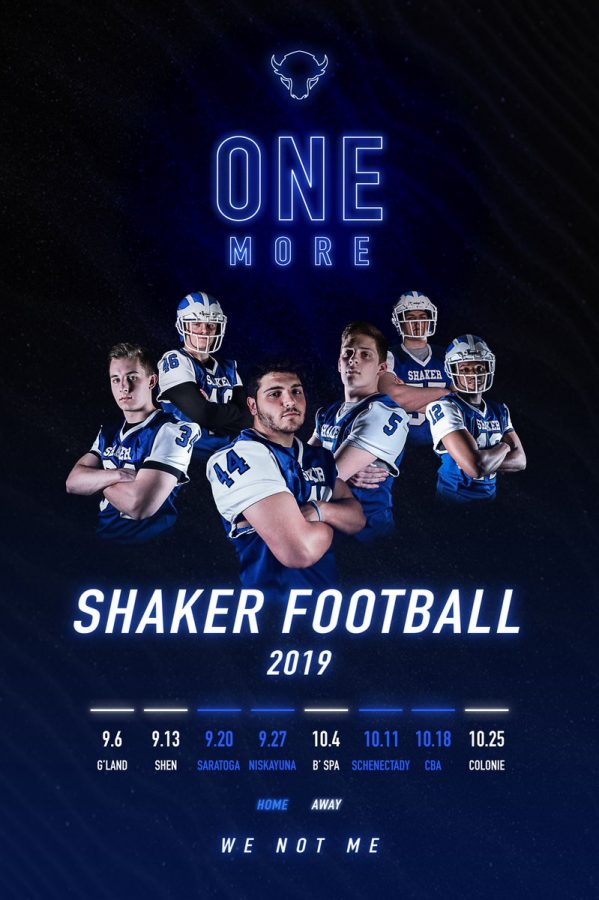 Roy Kippins and Alanzo Barrett
November 11, 2019 • No Comments
Two kids from two different places. Way different than the environment they're in now.  Their stories on how they got to the point they're at now are very different. But they both connect when it comes to the team they're...
February 4, 2020 • No Comments
If you're anything like me, it's rare that a movie will interest you enough to spend the inordinate amount of money it costs to see it in theaters. However, the latest movie...
Tori Shamlian, Senior Layout Editor
January 7, 2020 • No Comments
Between the World and Me by Ta-Nehisi Coates is a provocative book inciting deeper thought about race relations in the United States. Clocking in at 152 pages, it may seem to be...

Loading ...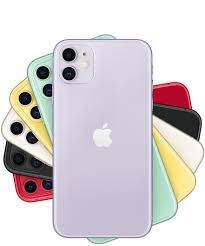 Anna Ryu, Writer
November 11, 2019 • No Comments
Just a few weeks ago, on September 20, Apple officially released three new products: the iPhone 11, the iPhone11 Pro, and the iPhone 11 Pro Max. It might be hard to believe, but...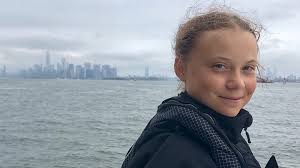 Maryam Ahmad, Co-Chief Editor
November 11, 2019 • No Comments
One year ago, Greta Thunberg walked out of school, alone, to protest inaction on climate change, and to emphasize the urgency of its disastrous effects. On September 23, 2019,...
Joseph Peregrim III
February 4, 2020 • No Comments
At first glance, Johnny Heinze is your typical student-athlete. The challenges he has overcome, however, are remarkable.  Johnny was born with Nail Patella Syndrome, a trait...
Jack Tervay, Contributing Writer
January 8, 2020 • No Comments
His rollercoaster of a journey started out with what he thought would be just another substitute teaching job. With Ms. Bettini, the 9th grade and AP Biology teacher, out on furternity...