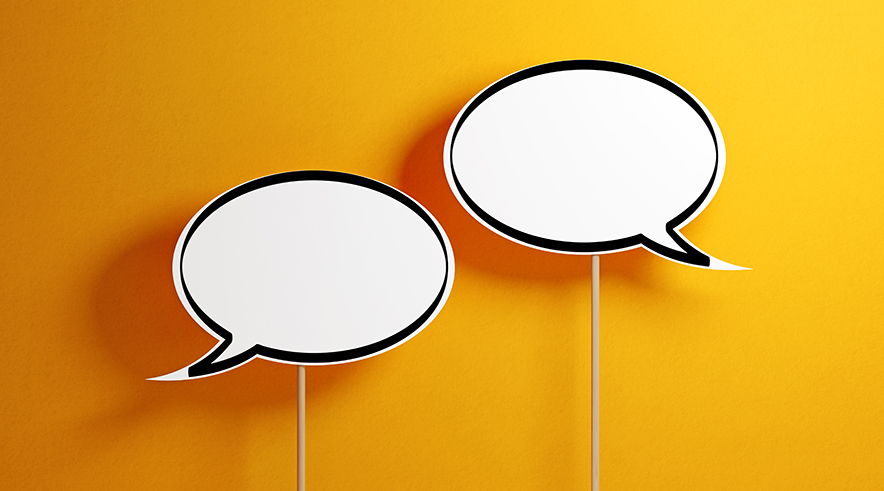 Darren's Random Thoughts
Random Thoughts #1
I feel like randomly writing about random things today, so I guess I'll use this space to do that.  So what's with bees? I think everyone respects bees, but not a single person likes them. Like an uncle you know exists, but never really want to associate with. And when a small, flying, pain-inducing kamikaze lands on you, the fear that takes over grapples with the idea that staying s...
Random Thoughts #2
I'm just gonna write these when I feel like it I guess. I used to have this neighbor who would do the craziest things, and I would just follow along with him because of my inability to say no. Also because he interested me to the highest degree. I talk about him like he moved away or died, but no. He still lives near me, I just haven't associated with him in years, and therefore he is...
Darren's Random Thoughts #3
I'm bored, so let's do some random thoughts.  Bias is a really powerful thing, isn't it? I mean, everyone already knew that. But really, bias is something that is deeply rooted in who we are as a person, like a parasite with roots digging into the surface of our memories. It's the reason that Twitter arguments never change anyone's opinion, or real arguments for that matter. Overturn...