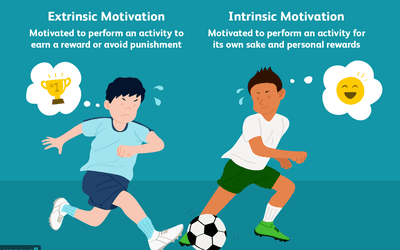 Introspection #3: Artificial Dedication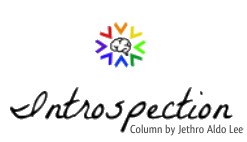 When was the last time you were awarded for something that you were passionate about?
High NYSSMA scores. Orchestra student of the month awards.  Acceptances into prestigious orchestras. These are all extrinsic honors I have achieved through my seven years of mastering the viola. I fondly remember my fourth-grade-self who was struggling to simply open his instrument case. So many years have gone by, and I am proud of the remarkable accomplishments that I have attained since then.
But what motivates you to keep pursuing that passion? Your genuine love for the activity?
Or the awards?
As a self-study AP Psychology student, by far the most compelling topic that I read about was the overjustification effect. The overjustification effect simply states that extrinsic motivators that we receive for doing an activity that we love actually decrease our intrinsic motivation for the activity too.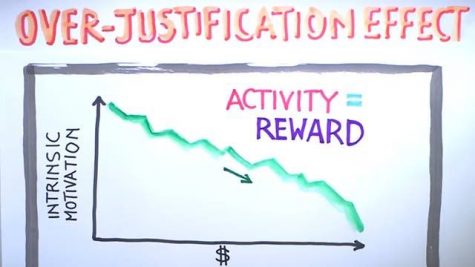 Obviously, this effect is not entirely our fault. We love gifting others for their hard efforts, and it only feels right to acknowledge the commitment that they pour into activities that they work hard in. Nevertheless, we can still learn to block these awards from contaminating our pride in our true hobbies. 
This task was something I had to learn myself, for instead of wanting to practice the viola for 90 minutes a day, I eventually felt an empty sensation that I needed to practice for 90 minutes a day to not disappoint those who applaud me for my skills. For some time, I could no longer connect with the sentiments embedded by a composer in his/her masterpiece. Passion was no longer flowing through my veins, widening a hole in my heart and filling me with a subtle unease. I was shielded by the desire to satisfy myself with the viola tangibly rather than intangibly, failing to provide my spirit enough vigor to thrive as it used to.
So what do I recommend for those who find that they are losing their glee for activities that used to fill them with jubilance? Everyone is different, but for me, there was one thing that encouraged my natural affinity for the viola to revitalize itself.
Taking a break.
Instead of forcing myself to practice with a sense of duty rather than compassion, I realized that I needed time to re-evaluate my relationship with the viola and the flaws that it contained. Upon thorough contemplation, I came back to the qualities of music that made me fall in love with it for the first time. Sweet cadences dancing across my ears, mentally transporting me to a grassy field overgrown with fresh marigolds loading my nose with pleasing aromas. One night, closing my eyes, I sat down at my desk to comfortably let Rimsky Korsakov's Scheherezade dance across my ears. With his lush phrases, characterized by grand brass sections and delightful wind interludes, I returned to the paradise that I had regrettably abandoned temporarily. But I was back. And when I opened my eyes, understanding that I had led myself into a desolate cave away from music's treasures,  I was determined to never leave again.
Now, I am thrilled to practice as much as possible. I learned to balance the musical demands of my teachers, conductors, and others with my own desires. If I do not feel like going over an excerpt my teacher gives me, I temporarily find a fascinating piece online to sight-read instead. If I do not feel like practicing for two hours, then I only practice for one and spend another hour treating my ears with classical music's grace instead. Small changes like these actually enriched my playing, empowered by the awe I hold for the craftsmanship of the brilliant minds who produced the wonderful melodies that flow from my instrument. So while taking a break from your passion may seem detrimental to your development at the skill, it can surprisingly help by reviving your intrinsic motivation.
Passion always exceeds skill.
Especially since we are in a pandemic right now, devoting less time to an extrinsically-motivated activity can blossom new passions for activities that you never had the time to attempt, until now. Passion gives us life. Without it, our world would be a very dull place, lacking the color it receives when we pour our hearts and souls into interactions with our surroundings. Read a book. Learn to knit. Do not just spend six hours binge watching Netflix or going on Among Us streams. Due to the vast opportunities that our world offers us to find what excites our minds, humans were always meant to have interests.
Protect your interests.