Celebrities Who Were On Broadway
We often see actors on our T.V. screens, or hear singers on the radio and wonder how they started out, where they came from, and how they began their climb to the top. But what a lot of people don't know is that many of our favorite celebrities got their start on stage before they were able to sell out arenas or win Oscars. So, without further ado, we will dive into eight celebrities you probably didn't know were on Broadway. 
Scarlett Johansson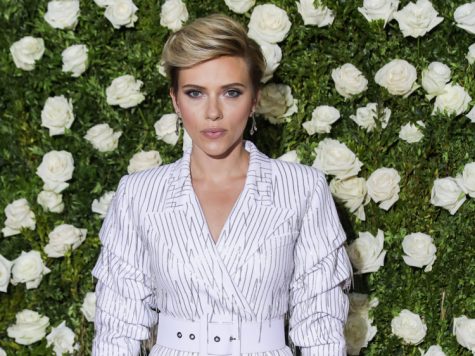 Scarlett Johansson started her Broadway career a little later than some other people on this list but still has some impressive credits to her name. Her first role was in 2010, the same year she made her debut as Black Widow in Iron Man 2. She played Catherine in A View from the Bridge, and won a Tony for the role. And that isn't her only Broadway role, for she joined the cast of Cat on a Hot Tin Roof in 2013. 
Ariana Grande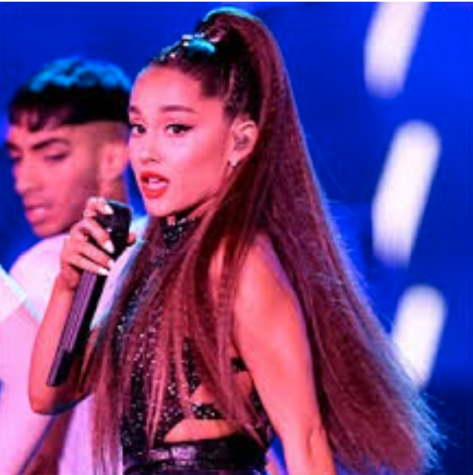 The singer is famous for her incredible range, which she shows off on her hit albums such as "Sweetener", "thank u, next", and most recently "Positions". But before these albums she put her talents to Broadway when she was only 15. She was in the musical "13" from 2008 to 2009, which got a Drama Desk Award nomination. It is still the only Broadway musical with a cast of only teenagers. She has not been in any other Broadway productions as of right now, but has covered many songs from musicals and played Penny Pingleton in "Hairspray Live."
Daniel Radcliffe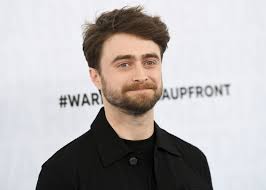 While he is known for playing "The Boy Who Lived" in the Harry Potter franchise he acted in as a child, he has also been in many shows on and off broadway and has won five Broadway.com Audience Choice Awards. He made his debut in the play "Equus" in 2008, and returned in "How to Succeed in Business Without Really Trying" 3 years later. However these aren't his only credits, as he has since been in Broadways "The Cripple of Inishmaan" and off broadway's "Privacy."
Kristen Bell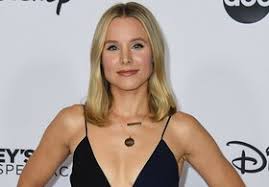 The actress, singer, and author turned heads with her performance in the Frozen franchise leaving many people wondering how she managed to hold her own next to her co-stars famous for their backgrounds in musical theatre. But little did they know that she had some impressive credits to her name as well including "The Adventures of Tom Sawyer" and "The Crucible."
Anna Kendrick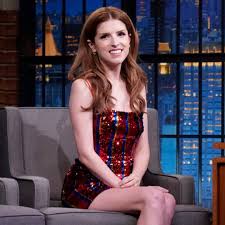 Anna Kendrick is more well known for her singing than some of the others on this list because of her roles in the "Trolls" and "Pitch Perfect" movies, but many people are unaware of her broadway role. She played the role of Dinah Lord in "High Society" at age twelve, and she was even nominated for a Tony in 1998, making her one of the youngest people to ever be nominated.
Nick Jonas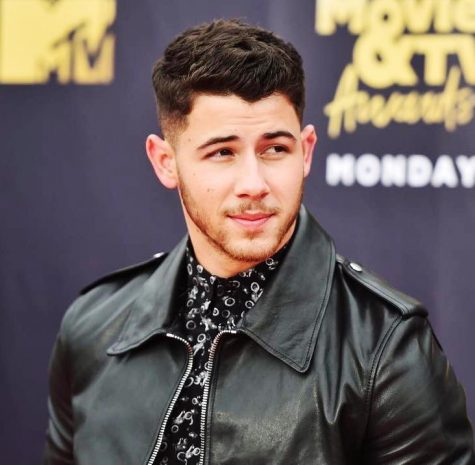 While mainly known for being a member of the Jonas Brothers group, or for his roles in the "Camp Rock" and "Jumanji" franchise, he was actually in stage musicals long before his breakout roles. At only seven years old he was cast in musicals such as "Les Misérables", "Beauty and the Beast", and "Annie Get Your Gun." However he was fairly inactive in the Broadway world, due to movie roles and touring, until 2012 where he was cast as J. Pierrepoint Finch.
Tom Hanks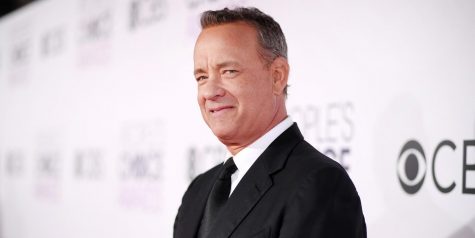 Tom Hanks, an acclaimed actor with 2 academy awards for his roles in the films "Forrest Gump" and "Philadelphia" also was on broadway in 2013. He was cast in Nora Ephron's Lucky Guy as Mike McAlary. The show saw very high profits for a play and won two Tonys, five nominations, and a Theatre World Award.
Sarah Jessica Parker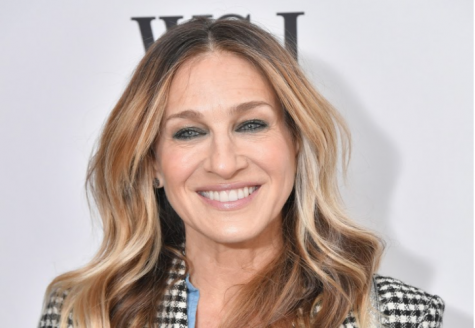 The fifty-five years old actress is mainly known for being in "Sex and The City" and "Hocus Pocus." However, prior to these roles, she acted in many plays and musicals on Broadway and off-broadway. She made her debut at only eleven years old in William Archibald's "The Innocents," and was later cast as an understudy in "Annie." She has many other credits to her name including "How To Succeed in Business Without Really Trying" and "Once Upon A Mattress" on Broadway.  Along with"The Substance of Fire", "Sylvia," "The Heidi Chronicles" and many more off-broadway.