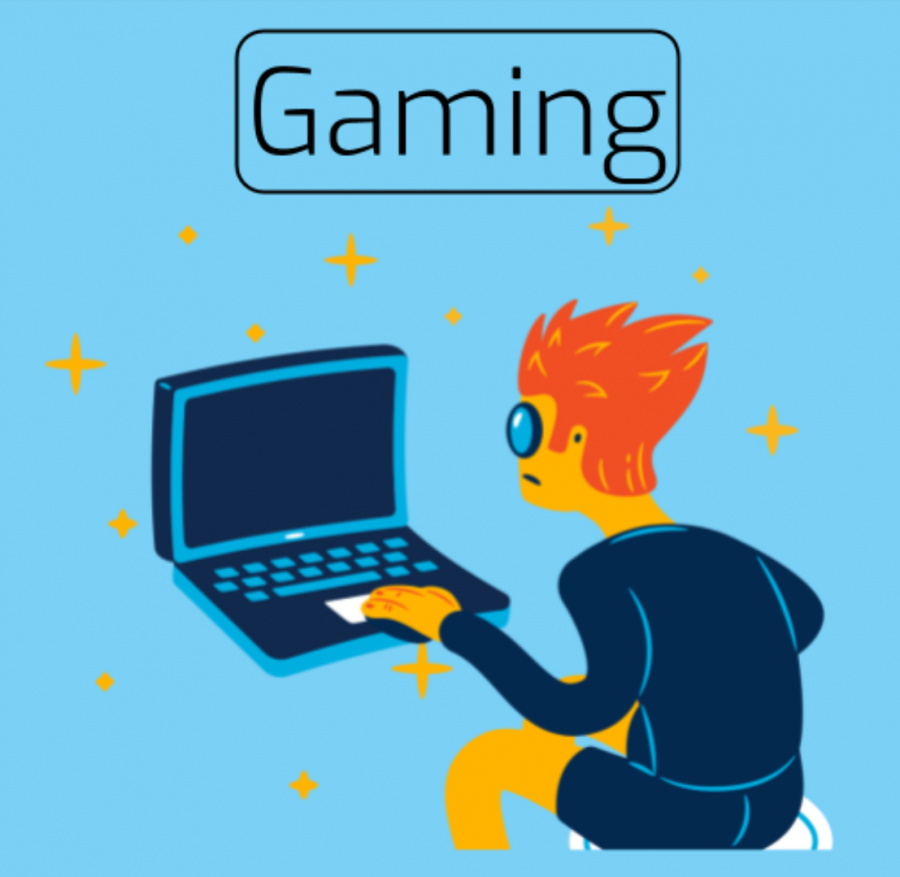 What if we make an E-Sport gaming class?
D
ear Shaker Bison, What if we make an E-Sport gaming class? I mean everyone will want to come to school and want to play badly and it is a great idea too and if you don't like this idea then ok I don't have any more ideas. ~Anonymous
Dear Anonymous,
Would you consider making a club for this? Given the popularity of E-Sports, you could definitely get far with this idea! It seems like something that can help students collaborate, advance their hobbies, or simply relax from the school day.
To start a club, first find a teacher who'd be willing to advise it. Do you know any teachers who'd be willing to set aside extra time for it? If you have any teachers you're close with, try asking them about it—whether they'd like to advise or if they know someone else who might. When you approach teachers, make sure to have a solid plan in mind or on paper! 
Then talk to Mr. Murphy (our principal) and see if you can receive approval. You'll likely have to meet with him, walk him through your idea, and mention the teacher who's willing to advise it. 
Lastly, if all goes well, you'll just have to recruit members. Then the real fun starts. We say go for it! You've got our support.
~ The Shaker Bison