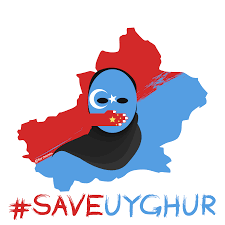 Gia Patel
, Writer, Editor, Web Manager •
January 1, 2021
Uyghurs are a Muslim minority that primarily lives in Xinjiang, a region in northwest China. They are being held in "re-education" camps. In...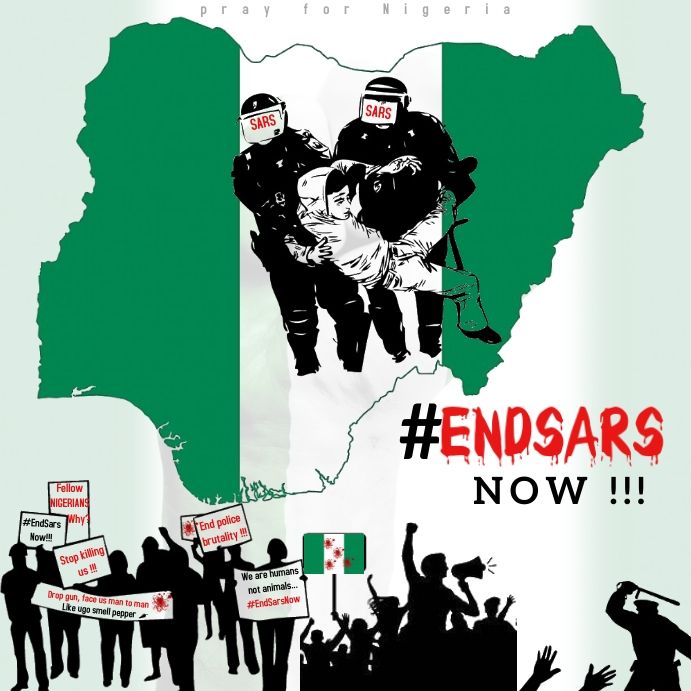 Gia Patel
, Writer, Editor, Web Manager •
January 1, 2021
We talk about police brutality in the United States, but that's not the only country it is occurring in. Let's talk about Nigeria. In Nigeria,...
Check out the first episode of our Shaker Bison Podcast featuring Darren, Rosie, Danny, and Saurav!