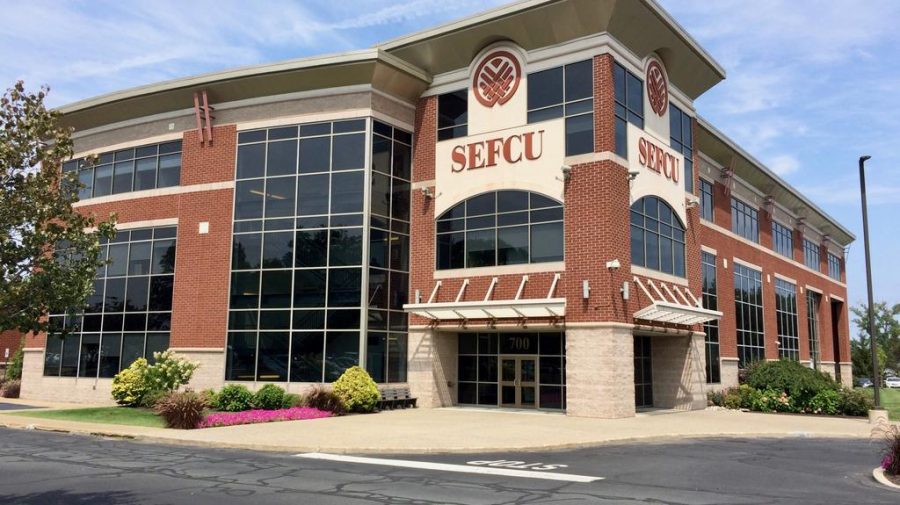 Introspection #17: Thank a Credit Union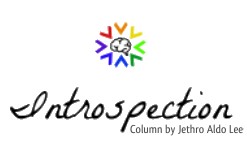 I will always remember playing for seniors with Alzheimer's around Christmas. 
Seniors merrily humming to our rendition of "Jingle Bells" expressed sheer happiness through their caring souls. Their unanimous voices with our performance of  "Amazing Grace" filled my heart with the love that each inhabitant felt for the delicate melody. 
The opportunity has motivated me to enter a service-related profession in the future, for the amount of significance in alleviating others is not found within other activities. Hence, I must continue to be a person helping other people in my community.
Credit unions, essential to any community, differ from for-profit institutions. 
For-profit institutions like banks are privately owned or publicly traded, not requiring membership. These institutions operate through lower savings rates, but with higher fees. Additionally, they usually offer many varied financial products. Their deposit insurance is provided by the Federal Deposit Insurance Corporation. 
Likewise, for-profit institutions' purpose is to generate profit. Thus, rather than prioritizing their account holders' needs, they focus on making money, charging more fees at a higher rate than non-profit institutions. Interest rates on lending, furthermore, tend to be higher at for-profit institutions, while their APYs on savings are usually lower.
Non-profit institutions like credit unions, conversely, are owned by their members. Membership is open to people who share a common bond, like the industry they are employed in, the community they reside in, or their faith or membership in an additional organization. Credit unions often have higher savings rates and lower fees than banks, but credit unions may be more constricted than banks in their offered financial products. Deposit insurance for credit unions is given by the National Credit Union Administration. Furthermore, credit unions, being non-profit, are generally exempt from federal taxes. 
Thus, credit unions do not endeavor to generate profits for shareholders.
 Instead, credit unions' goal is to provide their members with the best terms that members can afford for their financial products, demonstrating credit unions' people for people philosophy. Hence, members generally receive lower rates on loans, pay fewer and lower fees, and earn higher APYs on savings products than bank customers.
SEFCU extends its mission to aid others through community outreach. Notably, it raised more than $40,000 in the Heart Walk, a walking activity that supported the American Heart Association. Each step that a SEFCU member took empowered the association to attack the number one killer of precious loved ones worldwide: heart disease. 
SEFCU's hearts shine brighter than the sun. 
If I could run SEFCU, I would initiate a program dedicated to funding for arts programs across schools. 
The fine arts spark ethereal progress due to their need for inventiveness from humanity, challenging us to transform the unimaginable into reality. Unfortunately, students who wish to pursue their artistic passions as an adult are mistakenly believed to be destined with a tragic future. Thus, scholastic art programs are dying everywhere.
By igniting students' creative passions, I strive to save the arts from extinction.
Like SEFCU, it is my duty to serve others.
Works Cited:
"About NCUA." National Credit Union Administration, National Credit Union Administration, www.ncua.gov/about.
"American Heart Association Heart Walk." American Heart Association- Heart Walk, American Heart Association, www2.heart.org/site/TR?fr_id=4965.
Birken, Emily Guy. "What's The Difference Between A Bank And A Credit Union?" Forbes, Forbes Magazine, 2 Oct. 2020, www.forbes.com/advisor/banking/difference-between-bank-and-credit-union/.
Rakoczy Bieber, Christy. "What's the Difference Between a Credit Union and a Bank?" Credit Karma, Credit Karma, LLC, 3 Dec. 2020, www.creditkarma.com/advice/i/difference-between-credit-union-and-bank.
Somma, Cynthia. American Cancer Society, American Cancer Society, secure.acsevents.org/site/STR?pg=entry&fr_id=97566.