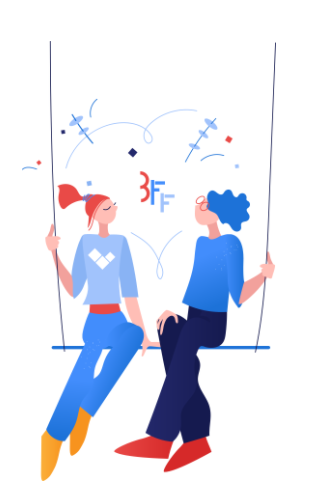 How do I connect with them again?
Dear Shaker Bison, my friend and I stopped talking after the pandemic started because we never see each other anymore. We don't have classes together and don't really text because our friendship was always about talking and spending time together in person. I don't know what to do because it isn't like our friendship has ended, but it isn't the same as it used to be. How do I connect with them again?~Anonymous
Dear Anonymous,
Try to do a Zoom or FaceTime call, it isn't the same as seeing each other in person but it does give you both the opportunity to see and talk to each other. Texting is also a great way to stay in touch, but the asynchronous nature of it might disrupt communication and cause further friendship burnout.
In addition to Facetiming together, try to see if you guys can find time to hang out with each other safely. Once vaccines are more widely distributed and things begin opening up again, it'll become more plausible to see each other in person!
It might feel awkward reaching out after a long time, but I'm sure they miss you just as much as you do. Best of luck! ~The Shaker Bison