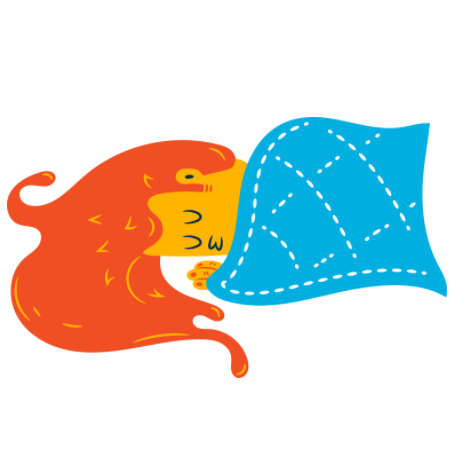 Do you have any advice for waking up on time and getting better sleep?
D
ear Shaker Bison, I keep sleeping in for my morning classes. It's been hard keeping a good sleep schedule this year since I'm a remote student and the lines between my school life and home life have been blurred. Do you have any advice for waking up on time and getting better sleep? ~Anonymous
Dear Anonymous,
Make sure your alarm is not on snooze. Disable that button, destroy the button, do whatever you need to make sure that it is not able to function properly. One thing I've heard that helps other people is to make your alarm the most annoying sound possible, as it motivates you to turn it off. Try having something to look forward to when you wake up. Maybe it's catching the sunrise for once, or making your favorite drink in the morning every day. I would also suggest trying your hardest to sleep a bit earlier. I know that sounds nearly impossible, especially since like you said, the borders between home and school have been blurred. But even 30 minutes could do wonders because your body should have a natural alarm. I for the most part can't sleep 9 or more hours. My body naturally wakes up before that. Find yours and use that to your advantage and play with time. Developing a routine helps tremendously as well, at least for me. It could be something as simple as wake up, brush teeth, eat breakfast, and attend classes. Don't be too hard on yourself as this will take time. But eventually, you'll get used to it. If you use a to-do list or planning system of some sort, write down your routine as things you need to do until they become a habit. Good luck!
~ The Shaker Bison