AP world doodles, Hannah Yu, Grade 10
Hannah Yu, Lead Social Media Manager
February 15, 2021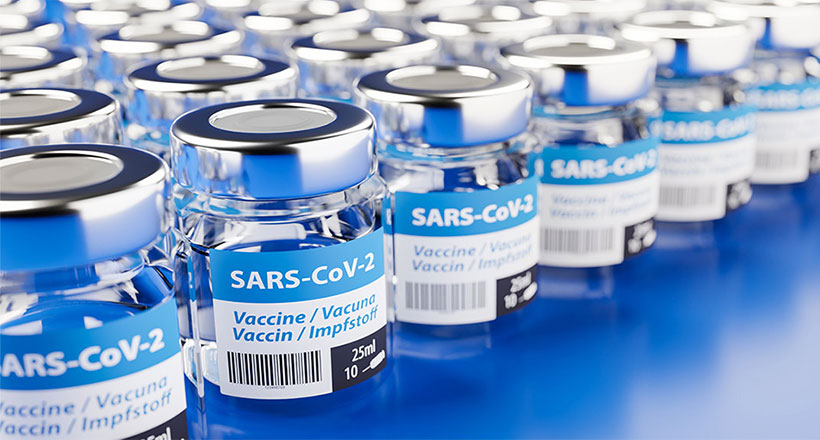 One hundred million Americans in 100 days. This goal was set by President Joe Biden regarding how rapidly he plans to distribute COVID-19 vaccinations. However, America, which has vaccinated...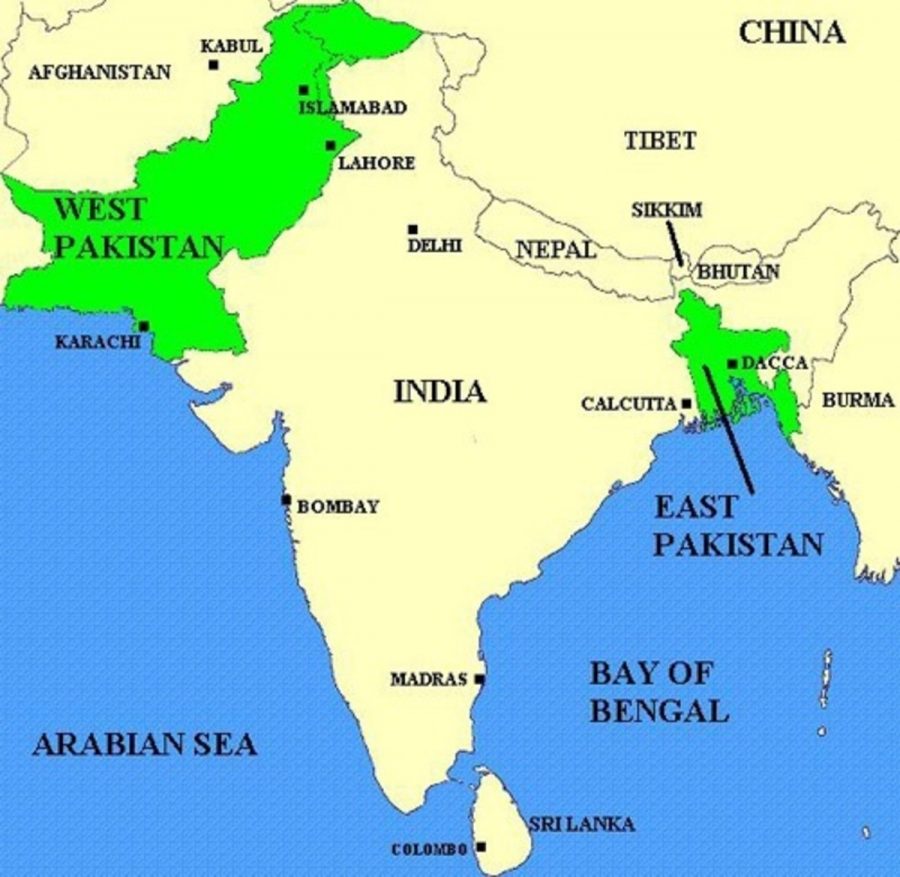 Gia Patel
, Editor, Web Manager, Podcast •
February 6, 2021
The Bangladesh Genocide of 1971 is rarely mentioned in history, or at least in world history. However, this genocide will never be forgotten by Bangladesh. Bangladesh became an official...
Check out the third episode of our Shaker Bison Podcast featuring Saurav and Likhita with our senior guests, Sophie and Eva! The...