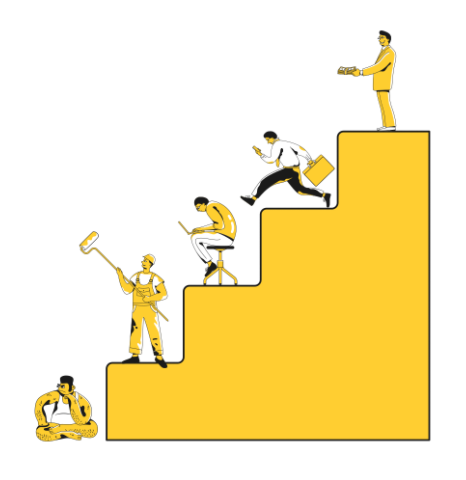 How do I figure out what I want my career to be?
D
ear Shaker Bison, any advice on how I figure out what I want my career to be? ~Anonymous
Dear Anonymous,
You can start by taking the tests on sites like Naviance which can give you an idea of what careers you would enjoy and do well in. Then try things like clubs and internships that have to do with the fields that you think you may be interested in and talk to people on the field about your aspirations and worries about going into whatever careers you may be interested in. Always start with things that interest you. Money can come later. It's better to do a job you love than dreading going to work every day. And disregard what people are saying unless they're trying to help you. This will be the thing that you do for the rest of your life. Try to get real-life experience not only interest. See which ones actually intrigue you beyond an interest. Do research on these interests and go from there. Interests, research, advice from a counselor, internship. This is just a simple list, but one that I'm currently using to find my own future career. Try it out and see how it goes! 
~The Shaker Bison